WETLAND CARE NEW ZEALAND
Our business is to harness community, business and government resources to restore and develop lost wetland areas within New Zealand. Wetland Care members recognise that wetlands are vital to the wellbeing of the environment, acting as huge ecological sponges by soaking up pollutants and filtering water before it reaches streams, lakes, rivers, aquifers and the sea.
Enquiries
Support
scholarships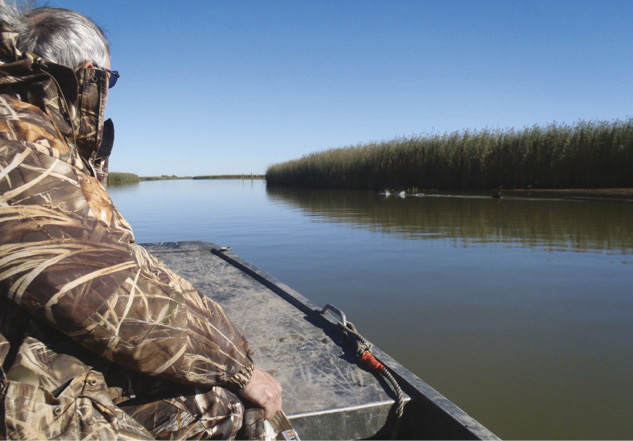 CARING FOR NZ WETLANDS
Wetland Care's initiatives focus on matters as far-reaching as groundwater replenishment, flood control, nutrient and contaminant management and climate change - all critical factors for the conservation of freshwater and saltwater wetlands and marshes.We want to preserve and conserve the flora and fauna of our most endangered ecosystem so that vibrant wetlands are our legacy to future generations.
read more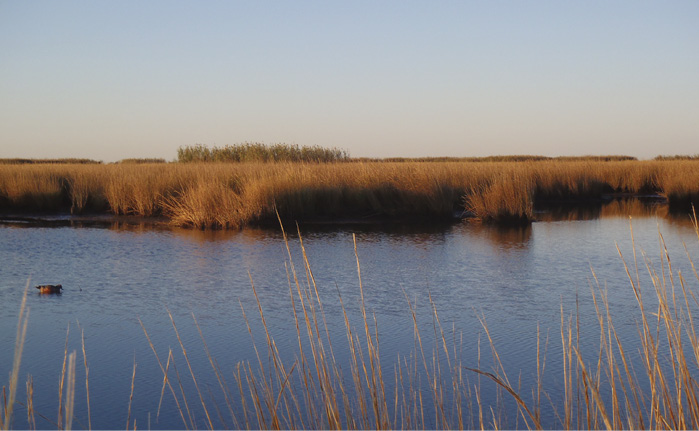 WETLAND CARE'S FUNDING
Funding to date has been sourced from DU members, Wetland Care funds and generous support from various groups including The Nikau Foundation, The Rotary Club of South Wairarapa, Banrock Station Wines and the Pharazyn Trust. So far approximately $10,000 to $15,000 has been spent each year on the restoration.
Support
WETLAND CARE UPDATES
The Wairio Wetland
The Wairio Wetland on the eastern shores of Lake Wairarapa has become a major focus of Ducks Unlimited (DU). Through its restoration arm, Wetland Care NZ, it is concentrating considerable finance and effort on this critically important ecosystem.

Restoration work started in 2006 in accordance with a carefully managed, staged process following the signing of a wetland restoration management agreement between DU and DOC, the custodians of the land. Low lying areas were fenced off and bund walls constructed to assist in holding more shallow water. These areas were then planted out in eco-sourced varieties of sedges, flaxes, swamp and other specimen trees.

Progress is carefully monitored, given that the site is over 200 acres. Obviously, the restoration needs to be done as efficiently and economically as possible to maximise returns on volunteer and financial resources.

The Greater Wellington Regional Council (GW) is now also allocating funds from the Government's "Fresh Start for Fresh Water" program for the Wairarapa Moana Restoration Project, for restoration work at the Wairio Wetland.
With this new support we anticipate restoration activity will exceed $25,000 in 2013 and subsequent years.

A focus of GW's funding is to assist with getting more farm water run-off to flow through the Wairio Wetland, thereby adding dramatically to the filtration of the water. This will also help the restoration of the wetland by providing much needed additional water while allowing the natural filtration of nitrates and undesirable elements before that water flows into Lake Wairarapa.

The Wairio Restoration Committee, chaired by DU, has enlisted the assistance of a large number of volunteers from local organisations and schools. Victoria University of Wellington are also using the Wetland as a research classroom with a second Masters student conducting field work for a thesis.

A scientific bird count was recently conducted and this showed a surprising number and variety of species in the Wetland, significantly more than were present in the drier and more sparsely vegetated wasteland paddock only 7 years ago.
Learn more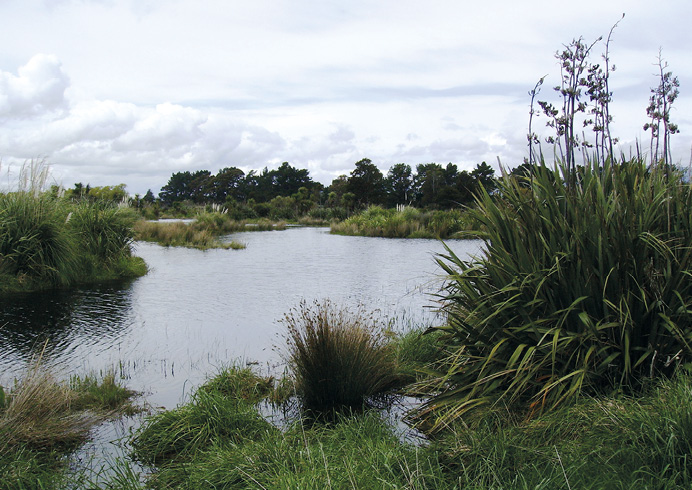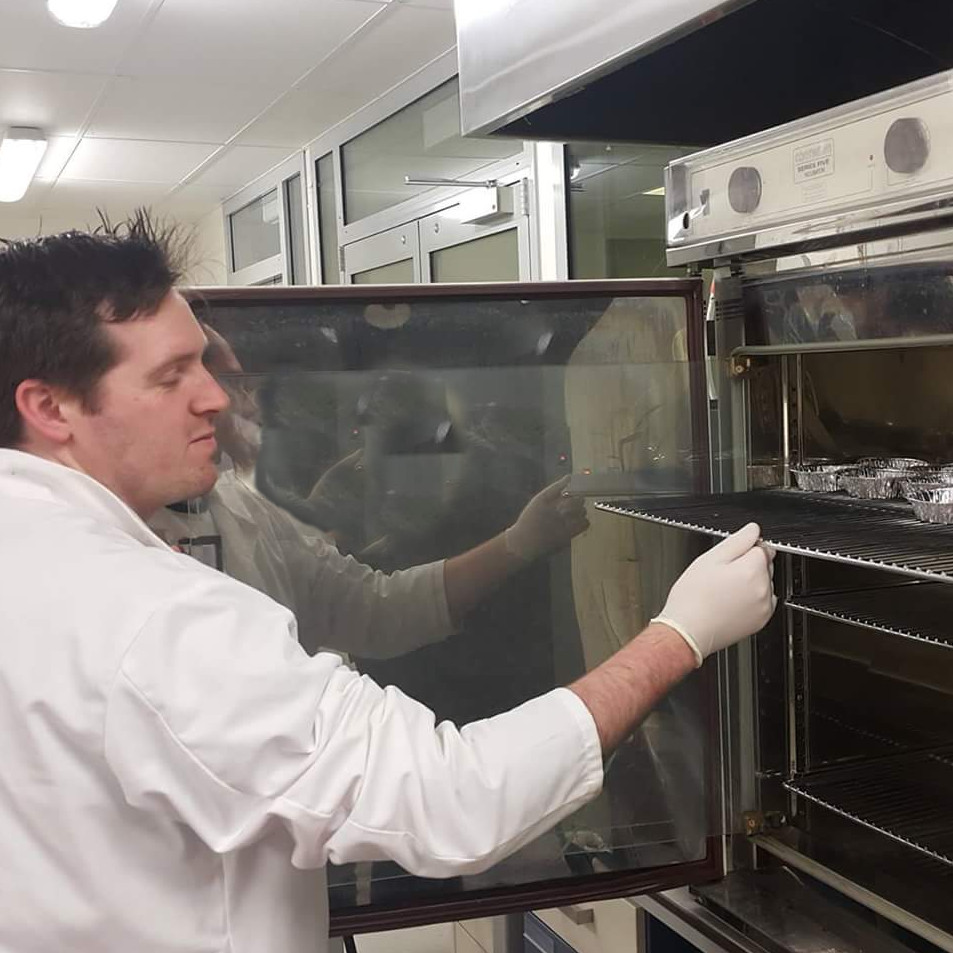 Research Scholarships
Background/Purpose
Wetland Care Research Scholarships are Ducks Unlimited sponsored scholarships applicable to any student currently enrolled or affiliated with a New Zealand university.

Funds are aimed at encouraging and supporting students who wish to push the boundaries of what is known about wetland restoration and conservation.


Starting in 2018, a total of $20, 000 will be available annually to cover four separate scholarships of $5,000 each. Funds can be used to support student living costs or to cover the costs of equipment purchase, logistics and consumables.

learn more